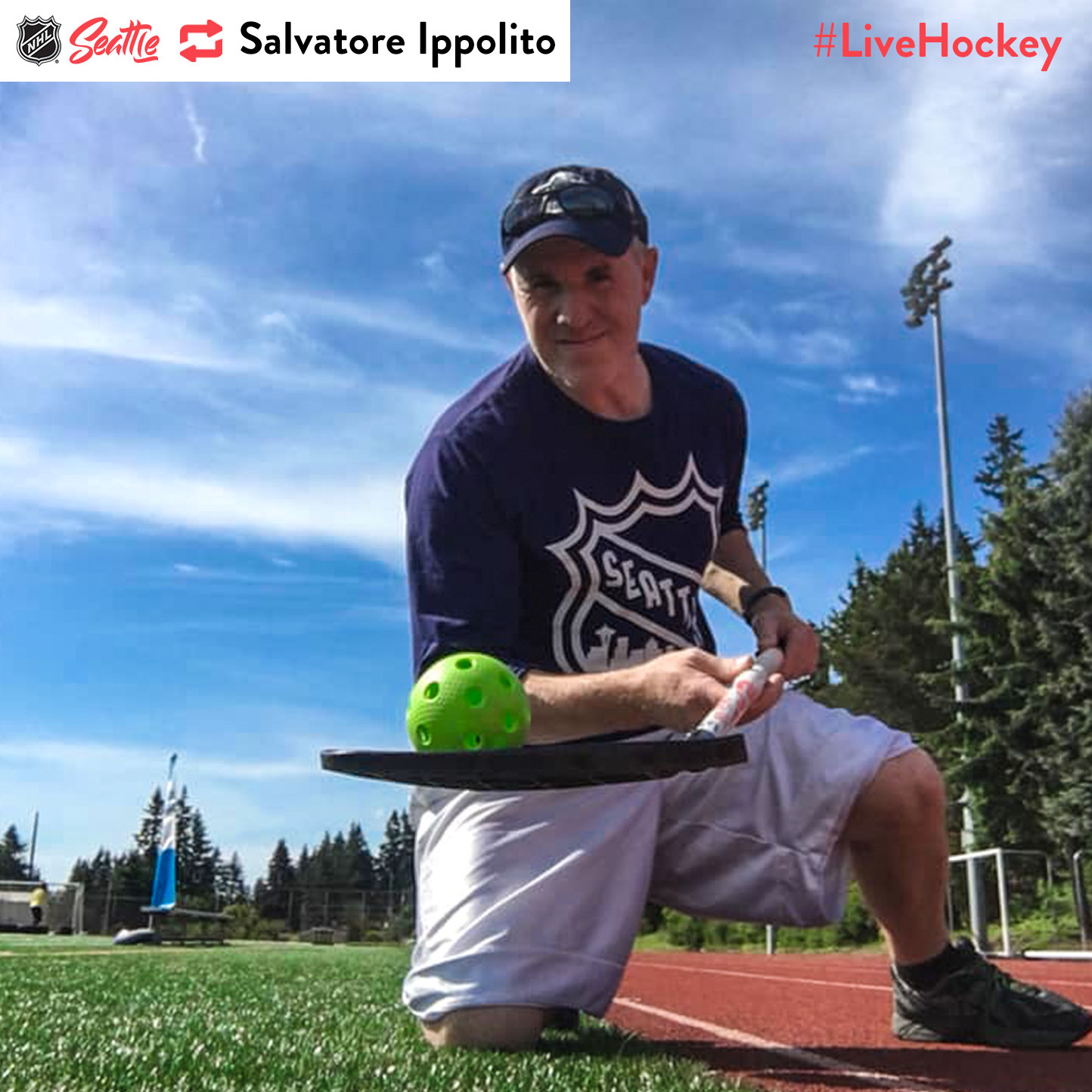 "24/7/365. Wherever you are and when. Like the shirt? 😉"
"Couple of the fellas hoppin' on the pond cause we #LiveHockey"
"Playing Hockey in -1 F in Moses Lake, WA 👊 🏒 🥅 #Live Hockey"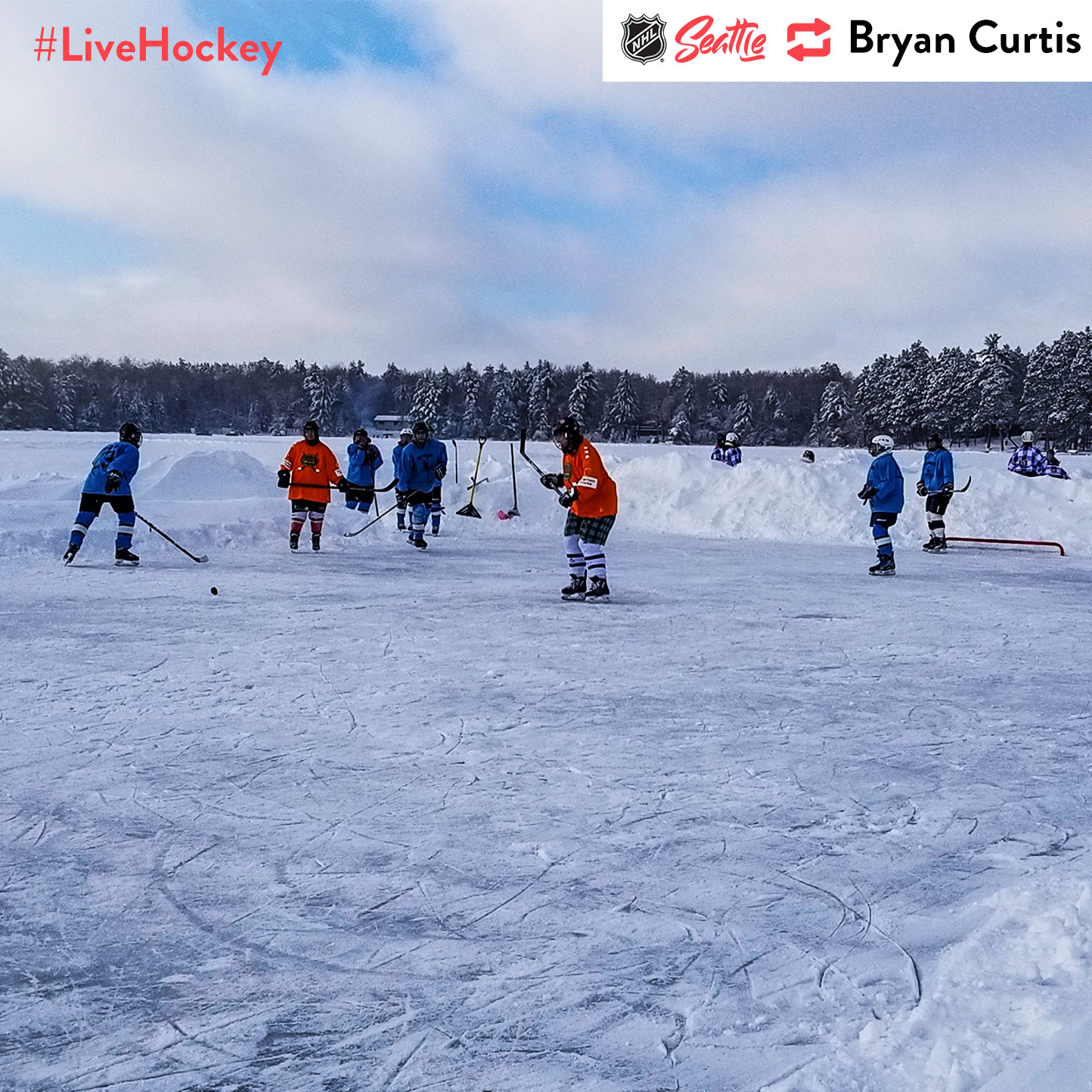 "Pond Hockey at 21 below zero in Wisconsin!"
"@NHLSeattle We #LiveHockey here in the Collora household and we're pumped to be getting a team!"
"Plays for the Washington Wild when she's not skating in the streets."
"#livehockey. The kids had wanted a hockey snowman so that's what we created. Pucks for eyes, a helmet we weren't actively using and a broken stick from one of the Tbirds."
"My son at the buckaroo in Winthrop."
"It's a family affair 💙❤️"
"Seattle #Tbirds #SledHockey team #livehockey, and we're all excited as hell for the Seattle franchise!"
"When the UW arboretum freezes with just a few inches of ice #livehockey"
"#LiveHockey At an Everett Silvertips promo event "Pucks and Purses," a benefit for a local women's domestic violence support group."